Data Thieves from Outer Space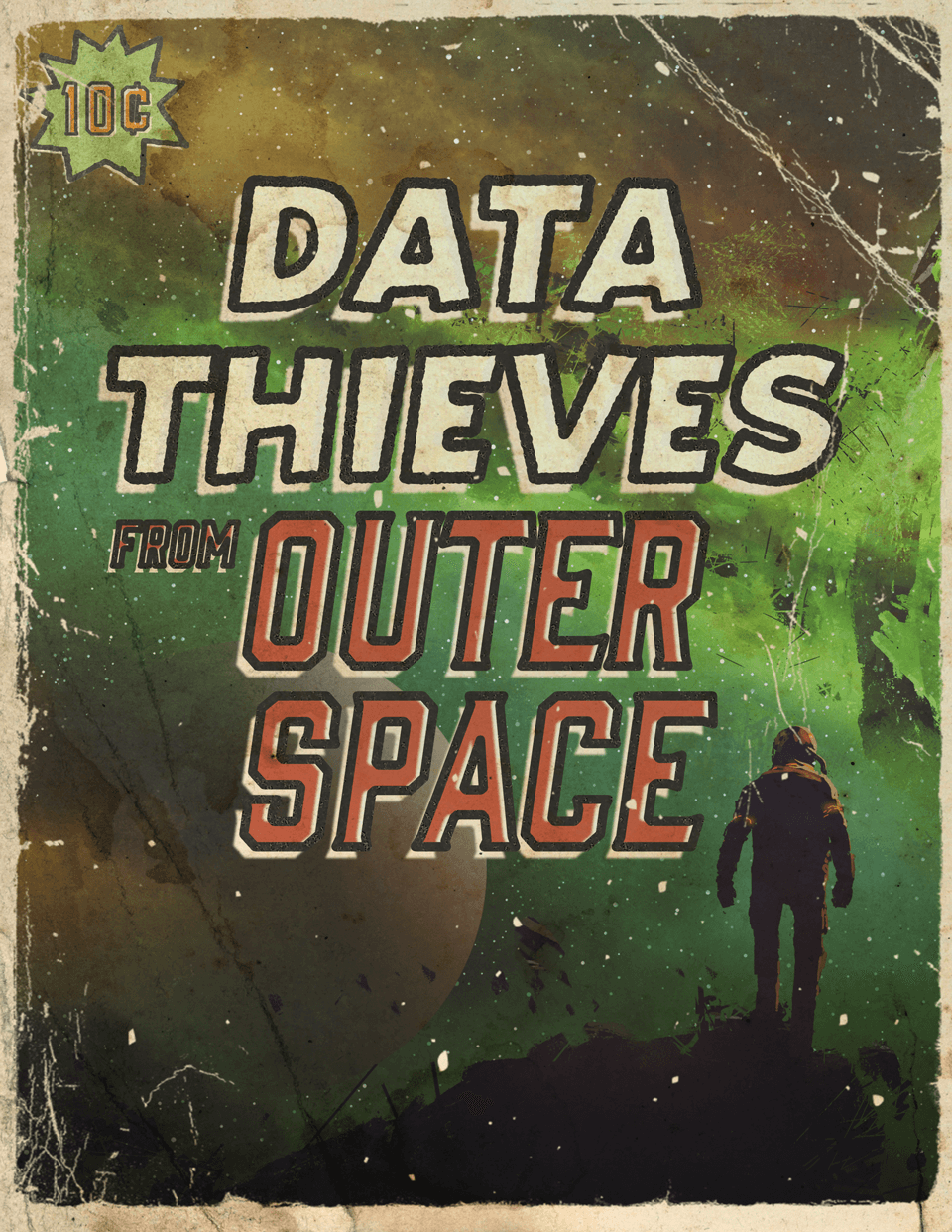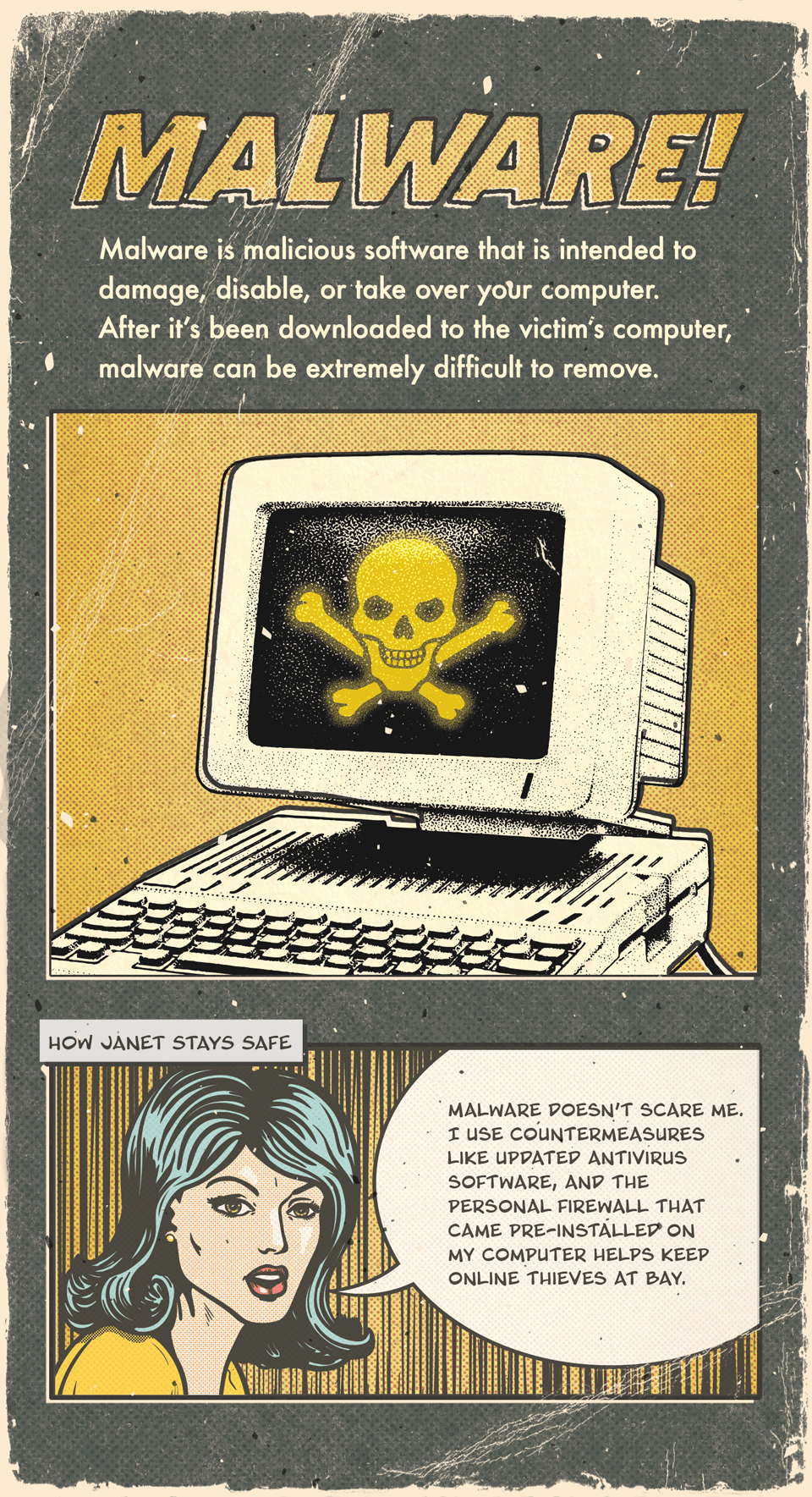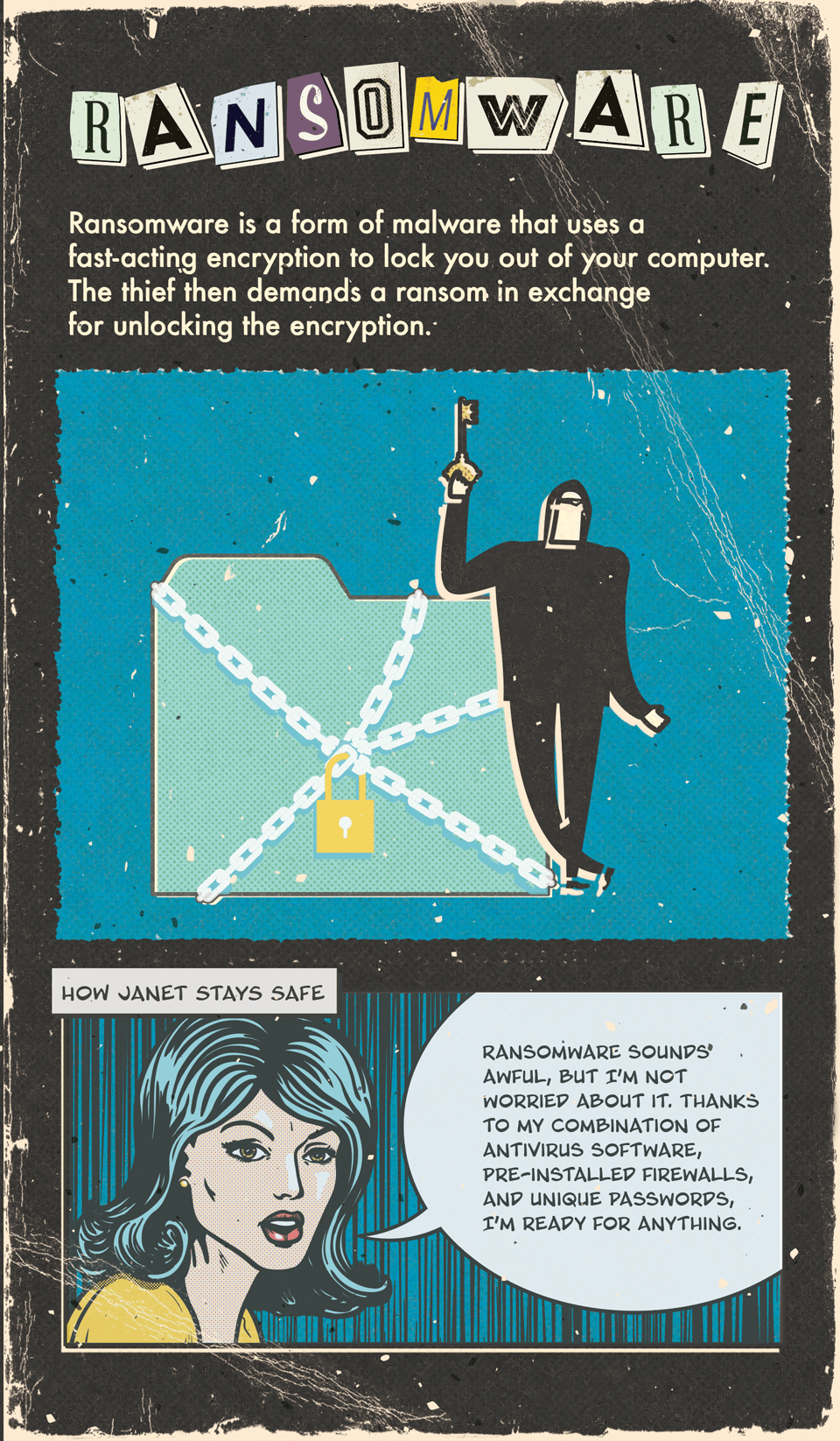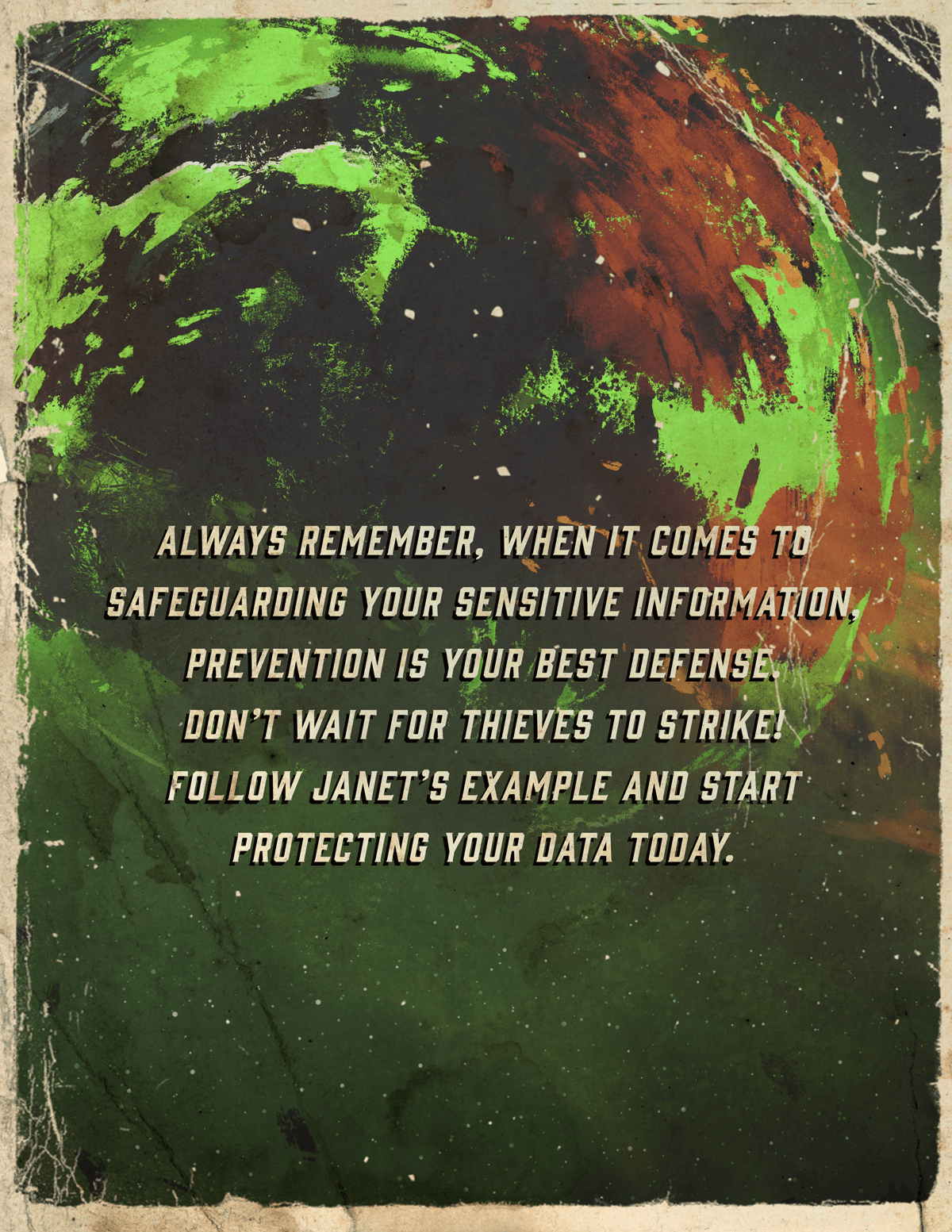 Related Content
There are a few things to consider when buying or leasing your next vehicle.
Does it make sense to borrow from my 401(k) to pay off debt or to make a major purchase?
Millions faithfully file their 1040 forms each April. But some things about federal income taxes may surprise you.